Natural Organic Moisturiser Product details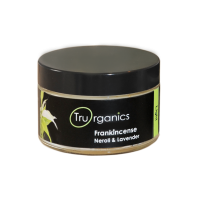 Product by:
Tru Organics & Natural Health Care UK. Ltd


Our range of Certified Organic and natural moisturisers are one of the best sellers from our Eco Skin Care range. They are gorgeously moisturising and hydrating due to their Natural ingredients. Because it doesn't contain any artificial chemicals that most commercial moisturisers use, you are left with younger looking, healthier and smoother skin.
All our Natural Organic Moisturisers have the powerful ingredients to combat damage from pollutants which causes premature ageing.
They come in Extra Rich and Light to suit everyone and every skin type.
Please use the Contact form on the right for Natural Organic Moisturiser information and ordering.