Sustainable Gardening Expert Product details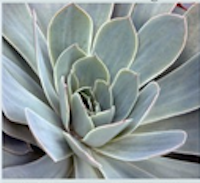 Product by:
Karen platt books


Hi, my name is Karen Platt and I am a Sustainable Gardening expert and photographer. I specialise in Eco Gardening books for all gardeners all around the world.
I aim to push the gardening boundaries regarding colour, plants and Green Design.
I want everyone to analyse and be amazed at what their imaginations can take them when they are designing their own garden. I want to write about plants and the beauty of Native Plants as I see them and grow into their natural state.
Through all my years as a Sustainable Gardening Expert, I've always aimed to encourage to experiment and test to find find new ways to make your garden usable and beautiful. It should be an outdoor sanctuary.
Please use the Contact form on the right for Sustainable Gardening Expert information and ordering.