Online Eco Book Shop Product details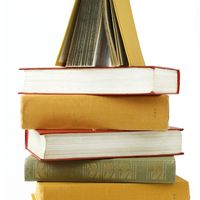 Product by:
OneToRemember


Welcome to OneToRemember. We have an Online Eco Book Shop where we specialise in the sale of Green Media electronic books and e-documents. Our items are focused on sustainable living, eating healthy and renewable energy.
We are a Green Book Shop only trades in books and reading material that we believe are worth the time and energy to read. It can be fiction to provide you with escapcism from the stresses of life, biographies and autobiographies to broaden your horizons, or even reference books to help with your own DIY projects and research.
The one thing that we can guarantee here at our Online Eco Book Shop is that you will be assured of quality and varitey.
Please use the Contact form on the right for Online Eco Book Shop information and ordering.