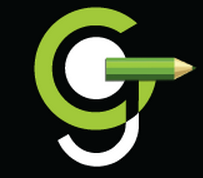 Product by:
Graphicgreen


From the initial design right through to the printed end product, we at Green Design seeks to work in a way that minimises the impact on the Environment.
Energy used by the businesses comes directly from the onsite solar panels and two wind turbines. Any short fall is met by the grid on a green tarred.
Business travel is kept to a minimum with the majority of work with clients being carried out electronically or over the phone.
When travelling is necessary, an electric car allows for journeys to and from the destination.
We are an Eco Graphic Design company with links to green printers which would not cost the earth.
Even our site is hosted by a company with green credentials.
The environment and creativity are our passions. We give the best designs at the lowest cost to mother nature.
Please use the Contact form on the right for Eco Graphic Design information and ordering.