Sustainable Desktop Product details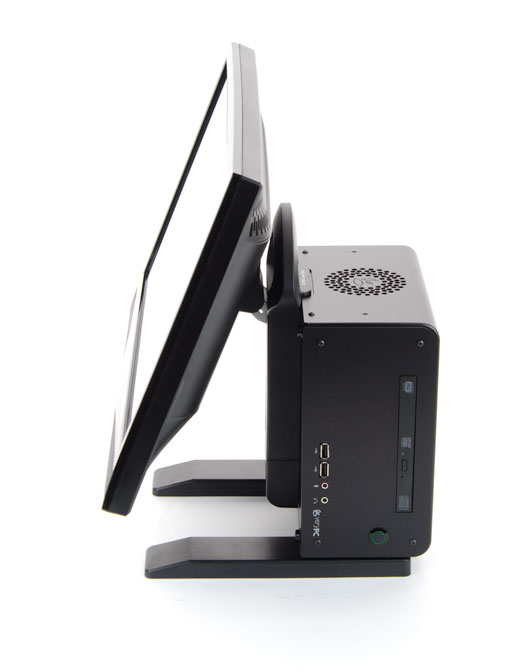 Product by:
Very PC Ltd


For us at VeryPC Ltd, we are considerate of the environment and the efficiency of your PC. Broadleaf One is latest and most sustainable design of all our products yet. It is designed to be as Eco friendly and Green as possible. Even inch of this model was designed for low CO2 emission and low energy usage.
Even the materials were chosen for its low toxicity and the performance is guaranteed to be energy efficient and fast and effective at the same time.
This is our most sustainable desktop yet. When you purchase a Broadleaf One, you can choose whether you want to offset the small carbon overhead, meaning that you can literally purchase a carbon neutral desktop.
Please use the Contact form on the right for Sustainable Desktop information and ordering.