Salon Quality Skincare Products
Salon Quality Skincare Products Product details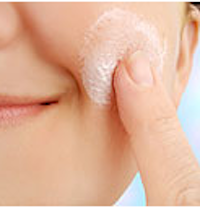 Product by:
Health Monthly


At Health Monthly, we're looking to save you on money on great health and organic products ranging from Eco Friendly Beauty Products, Chemical Free skincare, Green Hair Products and a large range on vitamins and minerals.
We have a good collection in top of the range salon quality skincare products from
• Loreal
• Nivea
• Shikai Borage Therapy
• Green People
and many other famous brands.
Please use the Contact form on the right for Salon Quality Skincare Products information and ordering.