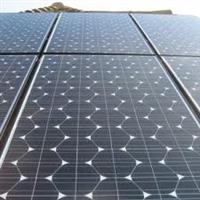 Product by:
Ntech Products wind and solar products


At Ntech Renewables EU we are experts in Monocrystalline and Amorphous Solar Panels and solar energy products.
Solar Power generating products will provide you with a clean and sustainable alternative to carbon emitting fossil fuels. This will help you reduce your environmental impact and save money on your next energy bill.
Ntech Renewables EU is a UK company. We are dedicated not only to the R and D of Monocrystalline and Amorphous Solar Panels, but also to a large range of Solar Energy Solutions and Solar Power home solutions.
We are also involved in the design and development of many solar powered products. Our range of solar products includes: Solar Hazard Warning Lights, Solar Powered Traffic Signals, Solar Security Lighting, Solar Battery Chargers and Solar Glazing.
Please use the Contact form on the right for Monocrystalline and Amorphous Solar Panels information and ordering.