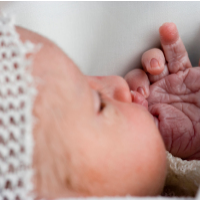 Product by:
motherslove


Welcome to motherslove where we organise Meet up for New Mums, expert Pregnancy and Birth suggestions and advice on Parenting from those who has been there.
So if you're looking for birth and parenting classes, workshops and support here Brighton, then welcome!
We also offer yoga based birth preparation classes and active birth workshops, which are always a hit with new mothers.
If you're looking for Meet up for New Mums to discuss about life with Baby, then our 'Babycakes' is what you need. They are regular meet ups in the central / Hanover area.
Here we feature mothers talking about babies, eating delicious home made cake, sharing stories and drinking herbal tea.
All are welcome – pregnant, even postnatal mums with Kids / Toddlers.
Please use the Contact form on the right for Meet up for New Mums information and ordering.