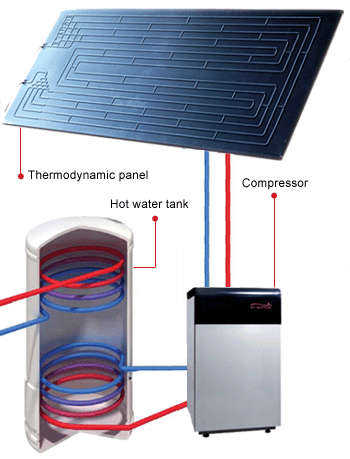 Product by:
Domestic Solar Panels UK Installers DIY Solar Tubes and PV Solar


Heat my Home, would love to introduce to you the latest and greatest invention in Solar Energy and Panel Technology.
In a nutshell it is a long term solution to heating your home. It composes of third generation Solar Electricity and solar panel technology and this works every day, 365 days of the year, day and night. Yes, you read it correct, these new panels can give a full 24 hour heating is finally here.
Not only that but the extra absorptive panels can be installed on your roof or wall-mounted in any way to receive the best sunlight.
On top of those features, it's perfect for home and businesses with a special coating that protects the panel for up to a quarter of a century.
This new technology of course is our new Innovative Thermodynamic Solar Panels. Still don't believe us? Head to our website or give us a call to find out more!
Please use the Contact form on the right for Innovative Thermodynamic Solar Panels information and ordering.