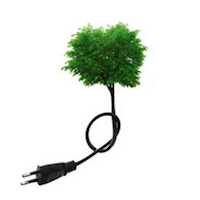 Product by:
OCC WEEE Recycling


The Office Clearance Company offers a comprehensive I.T recycling and disposal service in accordance with all the UK and EU standards and legislation.
Our Electronic Equipment Recycling service enables you to be socially responsible for your corporate's environmental duties and legal requirements. Our Ethical I.t disposal service 100% completely secure, cost effective, sustainable and green.
Besides Green Electrical Recycling, we also offer a full data elimination and destruction service. We understand your for all data to be destroyed irrecoverably and that's what we do - no questions asked. We also have several data wiping options available - both on and off site. All our options are completely and fully certified.
Our I.T recycling and disposal service offers satisfaction guarantee. Where there is an electronic equipment that you think may have some value, we will make you a reasonable offer or advise it on the sale to a third party.
Please use the Contact form on the right for I.T recycling and disposal information and ordering.