Green and Sustainable Housing Product details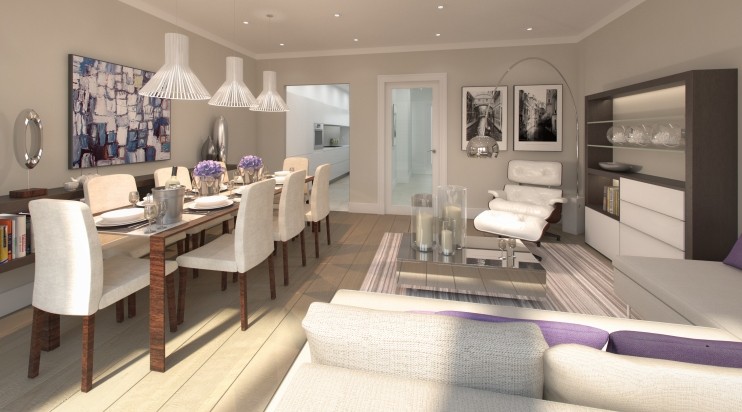 Product by:
The Greenhaus


The Greenhauses combines the concepts of a modern energy efficient home and architectural design to bring you a new version of a modern Eco Home.
Our wonderful designers at The Greenhaus utilized the UK building standards of Passivhaus, which is very exceptionally energy efficient - the ultimate Green and Sustainable Housing concept.
Passivhaus aims to build Green Homes that uses little electricity to run so it'd greatly reduce amount of pollution going into our atmosphere.
This is a new innovation for London, as it will potentially cut the electricity heating and cooling bills by up to 90%.
Please use the Contact form on the right for Green and Sustainable Housing information and ordering.