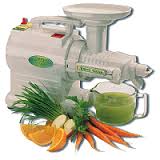 Product by:
Green Home Electronics


At Green Home Electronics, we're passionate about reducing Waste.
We now have three separate sections:
Green Home - General hifi equipment: amplifiers, cd players, radio tuners, systems and speakers
HiFi - Higher end audio equipment.
Enoch's On Line Emporium
We have every Green Household Equipment. This ranges from tools to car parts, toys and household items, to antiques and collectables.
Please use the Contact form on the right for Green Household Equipment information and ordering.