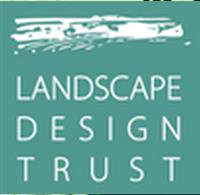 Product by:
Landscape


The Landscape Design Trust is one of England's registered Environmental Management Charity and company that is limited by guarantee. Unlike most environmental charities, we like to focus on promoting landscape for the good of the environment, our local community and our Eco Communities.
One of the things we love to do is to stimulate debate between and within professions, other Eco Groups and communities on issues regarding to landscape. We love to engage with the community, especially hard to reach groups. We hope to encourage greater access to landscape and the natural environment.
We also love to work with other Environmental Campaign Groups to support those working in landscape related industries or on landscape related projects. We do this by providing them with appropriate resources and educating them about what really is important.
As an Environmental Management Charity with a focus on landscape, we try to do the best we can for our voice to be heard.
Please use the Contact form on the right for Environmental Management Charity information and ordering.