Eco Laundry Care Service Product details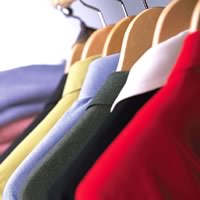 Product by:
Jeeves of Belgravia


Here at Jeeves we offer the best dry cleaning and laundry services. This is in combination with the best traditions of hand valeting with advanced skills in fabric care.
We are happy to announce that we are an Eco Laundry Care Service different from most others. We are committed to the environment and have been using natural Green Cleaning Products and Environmentally Friendly care to all that we receive.
The results are still just as good - if not, better - than using those traditional cleaning detergents.
We are also proud to announce our Royal Warrant for our Dry Cleaning and Care solutions to HRH the Prince of Wales and his family for 34 years.
Please use the Contact form on the right for Eco Laundry Care Service information and ordering.