Eco Friendly Web Hosting Product details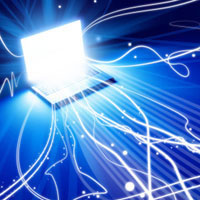 Product by:
Ecowebdesign


Here at Eco Web Design, we offer Green webpage hosting.
Yes, you've heard it. Although it costs a little extra compared to our normal hosting services, the difference in price is minute when you consider the beneficial impacts it has on the environment.
The general Eco Friendly Web Hosting package that we offer gives enough space and bandwidth for a busy website.
And if you want more, we'd be more than happy to give you more!
Please use the Contact form on the right for Eco Friendly Web Hosting information and ordering.