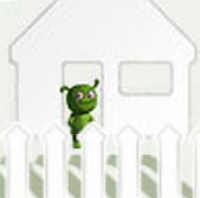 Product by:
Green Insurance Company


Here at the Green Insurance Company, we're about giving you and the Environment the best we can give.
We offer competitive and Eco Friendly Home Insurance to keep your mind at peace. It's easy on your wallet and you know you're doing the environment some eco goodness.
We're different from all the others because we actually care:
Since we began, we have planted over 2.5 million trees throughout the UK. And we're still continuing our work.
We promise to exchange any of your old white goods for a newer and greener version.
Also, all our documents are printed on 100% Recycled Paper and are available online. To us, the less pollution, the better.
Insure with us, we're an eco company that actually gives back.
Please use the Contact form on the right for Eco Friendly Home Insurance information and ordering.