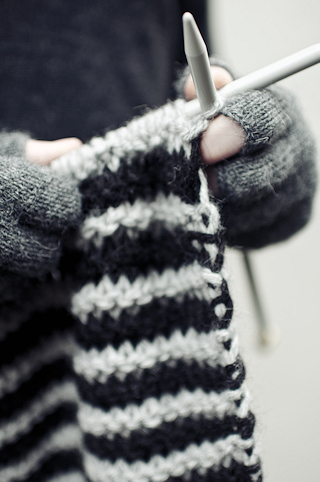 Product by:
The Toft Alpaca Shop


Welcome to the The Toft Alpaca Shop, featuring the latest trend in Environmentally Friendly Clothing - Do it Yourself knits.
We are know that a self knitted piece can be treasured as they are much more personal - one of a kind.
We also feature a collection of unique and fashionable designs in our very own pattern book.
Our passion is to get you to reveal your true self to the world through Sustainable Clothing. Make your own knits with our knitting tips and stitch guide.
We even offer DIY Fashionable Knits tutorials including crochet tutorials to help you along the way.
Check out our designs on our site featuring:
• Scarves, Bags, gloves
• Garments and Socks
• Hats/headwear
Please use the Contact form on the right for DIY Fashionable Knits information and ordering.