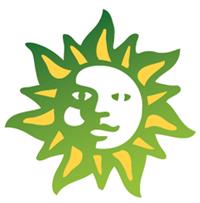 Product by:
Ludlow Green Fair


Here at Ludlow, we love to celebrate our Annual Green Festival. It's one of the largest Eco Events in this region and it is dedicated to all things green and eco friendly.
It's been happening for over a decade, with each event getting more and more festive and successful than the previous. We feature, Eco Exhibitions, Organic food stores, natural skin care products and much more.
The festival showcases brilliant ideas for living more environmentally responsible and less wasteful lifestyles.
Our Annual Green Festival aims to raise awareness of our current environmental challenges that we're facing. It also aims to demonstrate just how a small change in our lives can bring in large benefits for our environment and mother nature.
Please use the Contact form on the right for Annual Green Festival information and ordering.